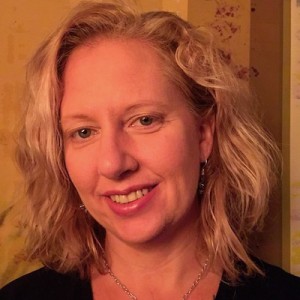 The founding director of The Providence Institute is Sarah C. Whitehead, MA, a master shaman and teacher of meditation and natural health. Sarah is the originator of Contemplative Shamanism, one of the programs offered at the Institute. This work combines Peruvian Shamanism and Buddhism to enable people to discover their own true nature to heal themselves and their world.
Sarah, now in her mid-forties, became interested in healing and sacred wisdom traditions in her early twenties, having emerged from a terrifying and deeply transforming experience with illness and addiction. What started as a quest for healing evolved into a body of work that she now shares with others who need healing that is deep, true, and whole.
You can learn more about Sarah's work by visiting the institute and having a session or attending a class or ceremony.
Sarah is also available for teaching and consulting at your location.
"Within each one is the soul of the whole… When it breathes through our intellect, it is genius; when it breathes through our will, it is virtue; when it flows through our affection, it is love." —Emerson